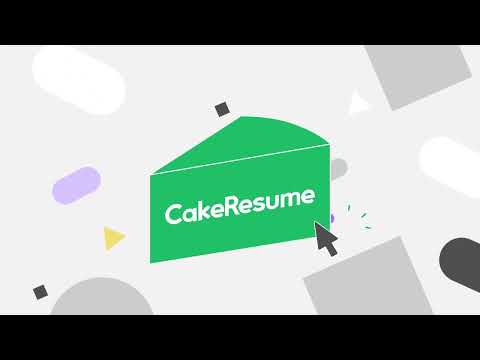 CakeResume is an international talent platform provides a world's top online resume building tool and brings global opportunities to talent in the digital age.

Since launching in May 2016 in Silicon Valley, we now manage over 6M talent profiles & 7K company profiles on CakeResume. Innovative companies like Amazon, Google, IBM, Nvidia, TSMC, as well as leading brands of all kinds including L'Oréal, P&G, and many more are working intensively with CakeResume for better talent engagement. 

We're a growing team of 100+ creatives, business talents, marketing gurus and techies, and are dedicated to creating an ecosystem where great talents can meet great companies efficiently, and building a world-class brand along the way!