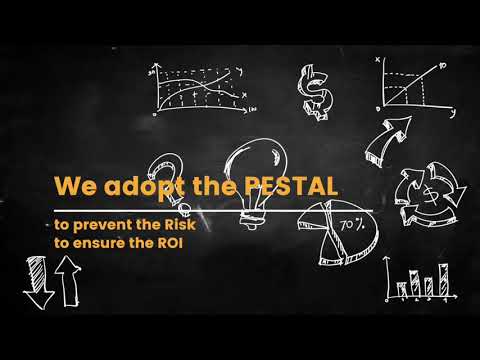 i Talent Club founded in 2020, Headquartered in Taipei with a branch office in San Jose, an integration solution consultancy organization for gaming industry .
Our Team member have been in the gaming industry for years, and we have built 5 companies from scratch to a fully operational profit centers with more than 300+ employees. If you have questions or need brainstorming services, we are here to listen and help. Together, we can achieve your business goal.
Once you've become a success story, we would like you to join us and become a business partner and be part of our alliance.
Our Service Scope include :
* Business Integration * Consulting Services * Industry Research* Market Survey* Selection and Retention* Performance Evaluation

Our Vision : Together to the TOP

Our Philosophy : Stay Young Stay Hungry No Boundary No Limit
Work Standard :Realization, Customization , Observation and Perception.