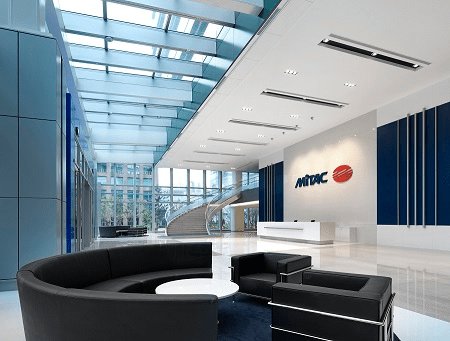 ---
[ Required Domain Knowledge, Skills & Trainings ]
Empathy for users & User centered design approach
Passion for design but not only
Design Thinking & Iterative process (Observe >Define > Design > Prototype > Test)
Hand sketching / 3D modeling (Rhino or Creo) / Keyshot/ Adobe / Powerpoint / Wacom tablet is a +
Rich design language, eye for details, sensitive tocolors & materials
Plastic molding & manufacturing & Mechanicaldesign basic knowledge
Understand and plan for Product identity, Brandingstrategy
Organized, Efficient and Effective & never give uppersonality
Open mind for innovation, creative, hungry for newmarket trends
Positive, Pro-active & visionary attitude,
Cross function collaboration (HMI / RD / PM / PM Sales)
5 years proven experience in consumer electronicsindustry (Automotive / DVR / Camera / Smartphone / Tablets is a +)
Eager to Learn, influence, and inspire others around.
Active lifestyle, life lover.
Understanding / Experienced with western culture &mindset (regular interactions with international colleagues)
Proficient English / Japanese is a +
[ Job Summary ]
Thedesigner will focus primarily on Automotive products (Navigation, DrivingRecorder, Cameras) & B2B tablets
Togetherwith the design lead and another designer, the industrial designer will supportproduct development from concept all the way to production.
He/shewill closely work with User experience specialist and engineering teams toensure a positive user experience & appealing solution within businessreality (cost & time)
[ Job Description ]
Translate design requirements into solutions& concepts
Quickly visualize ideas by hand sketching &3d models
Test & Verify usability with 3d printingsamples
Prepare & host comprehensive visual presentationsto project stakeholders
Daily Collaborate with cross function project team
Keeping ID schedule on track and meetingObjectives discussed and agreed with Design manager.