Job Description
【PrimePlus Service】 
PrimePlus is an ideal solution for Cross-border E-Commerce. 
We develop/operate overseas market via Amazon for local clients. 

【Role Description】 
You are in charge of SOP and details of product marketing on Amazon to US/ North America market. 

【Job Description】 
- North America market analysis, working marketing strategies, and product selling on Amazon for clients. 
- In charge of product marketing campaign (e.g. Page display of image & wording on Amazon, Landing Page, Sales, Q&A, EDM, etc.) according to clients' needs and plan from PM. 
- Coordinate with PM, Digital Ads, Designer, and Vendors for conversion rate optimization. 
- Achieve and increase sales volume in overseas market through marketing operation. 
- Develop working SOP, provide solutions for urgent/ emergent /complex issues of product.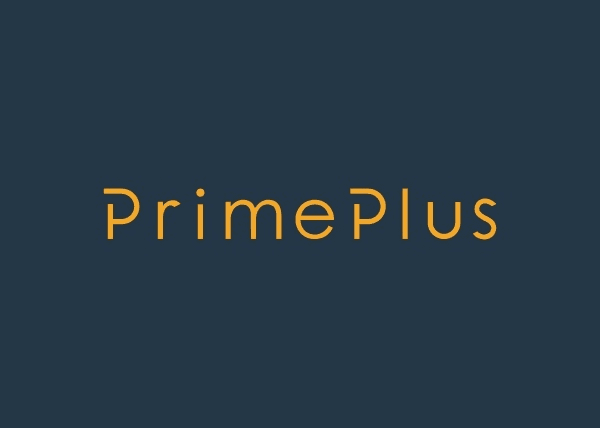 Requirements
【Qualification】 - 1~3 years product marketing experience, especially webpage planning, style design, FAB description, etc. - Good at expression, communication and social skills. - Excellent command of English. - Team player and quick learner with logical thinking, detail-oriented. - Familiar with US/ North America consumer market is preferred. - Living experience in US is preferred. Qualified candidates will be contacted within 2 weeks. Thank you.