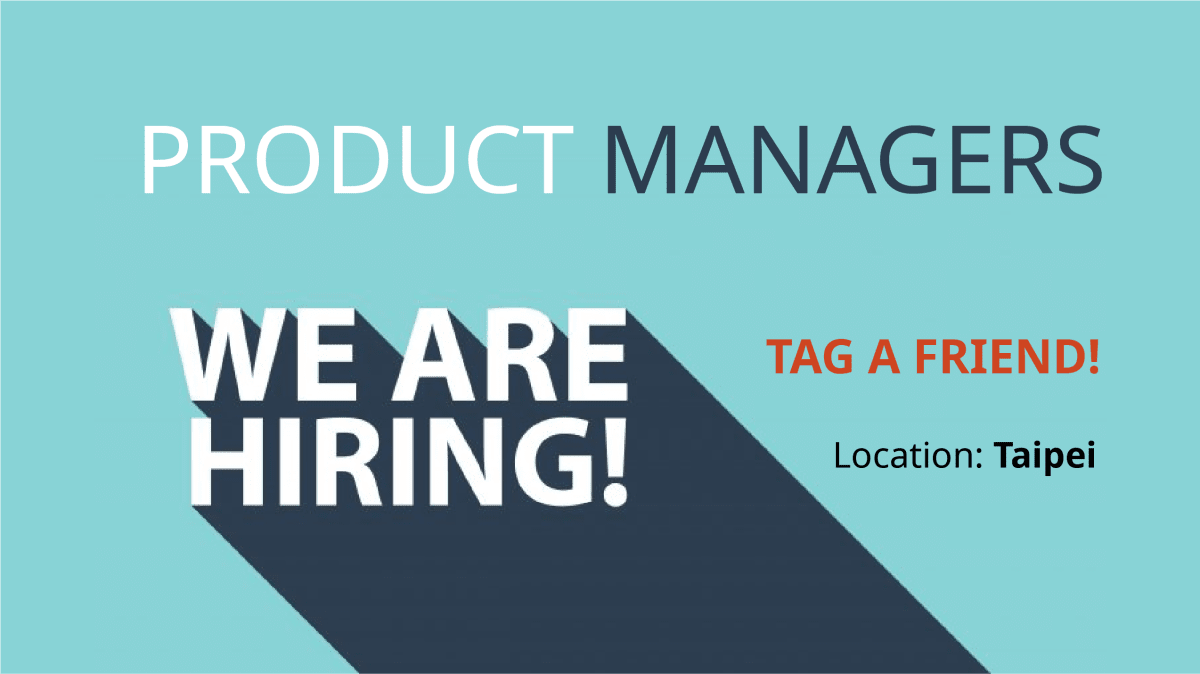 Unitychain: Distributed Technology Company
Founded in San Francisco, California, in 2018.
Our goal has been to provide a new decentralized solution for blockchain, which allows users to operate in a scalable and secure way. Unitychain is now able handle above 10,000 transactions per second, an almost unmatched result in the field!
With our technology, Unitychain is creating joint ventures in a couple of different fields such as:
Supply Chain, Fintech: bank to bank communication and data privacy and exchange protocols.
Why Choose Us?
Blockchain technology is the FUTURE.
At Unitychain we are driven by the values of equality and fairness. Therefore, we have built a system easy to use and financially available to everyone.
As a western company upward movement is not based on seniority but on the ability to do good work (not seniority) therefore new hires have a chance to rise up quickly.

Fun benefits:

Social gatherings
Participation in blockchain events
Extremely dynamic intercultural team
Value of Employees is based on output or utility, not seniority.


What we are looking for
We are looking for new Product Managers to join our team to help build and manage the products Unitychain is offering. The successful candidate will be an integral part of shaping the future of Unitychain's suite of products and services.
Responsibility:
Own delivery of product initiatives and releases. Be able to communicate both the business and technical rationale behind your product decisions.
Define, document, and communicate objectives, requirements, and constraints for product initiatives and releases.
Collaborate with business development, engineers, and designers to define the service and product.
Communicate development status and document progress toward milestones.
Prioritize and sequence product initiatives against a mandate.
Perform market research and analysis.
Understand different functional roles within the business and their requirements in relation to products and services.
Be an effective communicator in both written and spoken English (and Mandarin ideally but not required).
Establish and maintain relationships with third parties/vendors.
Define and execute software test cycles for internal and external stakeholders.
Understand and guide customers through custom API workflows.