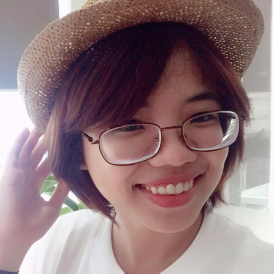 PHAM HONG NGOC (GEM)
An adaptable, result-driven and initiative marketer, who has developed a keen interest in digital marketing through a training period in Thailand and experience working in a Japanese agency. 
 "Having lived and worked abroad in the last three years, I have always been inspired by a lot of talents. I believe that if I keep doing the best of myself, there will be days that I am the one who inspires others".
07/2016 - PRESENT | ACCOUNT EXECUTIVE | ITP&CREASIA COMPANY LIMITED 
---
▪ Brainstorm and develop communication plan to increase brand engagement through PR, digital and off-ground events 
▪ Develop proposal & quotation, control cost of execution to maintain project margin 
▪ Plan, coordinate and execute events - oversee the management of logistics, HR and operation 
▪ Find, negotiate and manage contracts with sub-contractors and vendors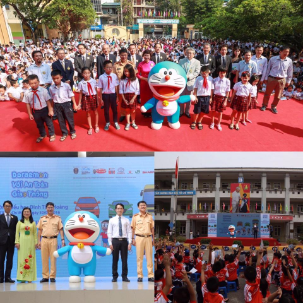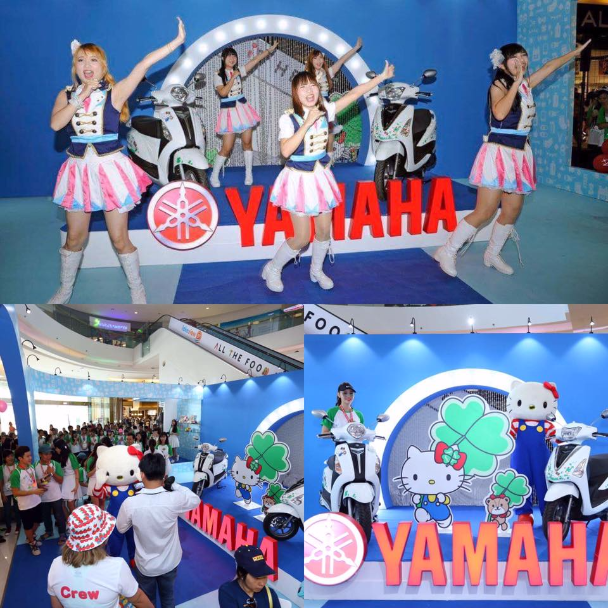 PROJECT: Doraemon Safety Traffic, Hello Kitty Run, Yamaha NVX events, Maison Fashion Show, Mercedes-Benz Driving Academy 2016, Japanese special events...

01/2016 - 06/2016 MARKETING EXECUTIVE | SUMMIT CAPITAL VIETNAM

---
▪ Execute marketing plan to meet target 
▪ Organize events (workshop, seminar): finding venue, making budget plan, finding suppliers, contacting sponsors, preparing course materials, managing event production 
▪ Build database of customers for sales and telemarketing using digital platforms 
▪ Initiate in improving Facebook content and building content for email marketing, landing page of various programs




I worked with international speakers to gather leads to participate in their workshops and specialized courses through digital channels with the focus on Facebook, email marketing & social seeding.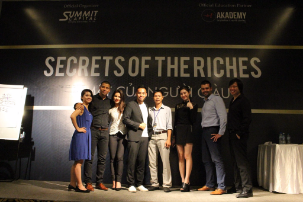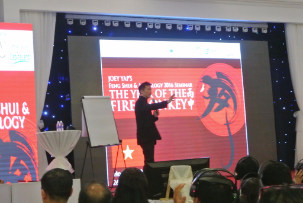 10/2014 - 12/2014 | MARKETING INTERN | AIP GLOBAL, BANGKOK, THAILAND
---
▪ Initiate and grow graphic content for social media channels of AIP 
▪ Expand relationship and implement PR activities 
▪ Assist to organize and promote Global Entrepreneurship Week (17 - 24/11/2014) in Thailand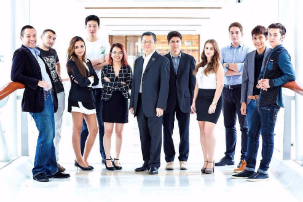 I was chosen to form the Global Entrepreneurship Week Thaiand TASK FORCE 2014. Mission of the Task Force is to increase the awareness of entrepreneurship  in Bangkok in celebration with region. Main focus was to implement PR actitivies (networking, online articles...) 
 06/2014 - 11/2014 | MARKETING ASSISTANT | BANGKOK SCHOOL OF MANAGEMENT, BANGKOK, THAILAND
---
▪ Brainstorm and develop strategies to promote BSM services, thus increase number of enrollment 
▪ Assist to organize events for students: workshop, field trip, volunteer and extracurricular activities 
▪ Initate and grow content for social media channels of BSM (Facebook, Instagram, Twitter) 
▪ Develop concepts and create graphic designs for all marketing activities



#Besttimeofmylife I got to explore the potential of myself by working for various projects in BSM. From designing POSM, develope & manage social media channels, event planning & execution and of course, Thai cultute & language.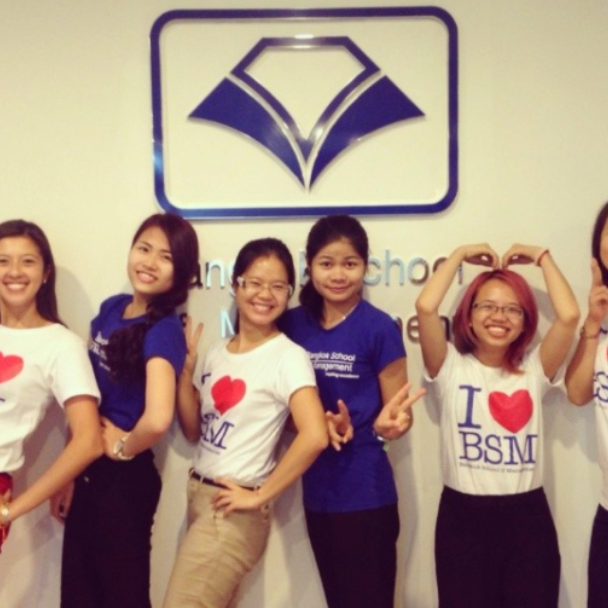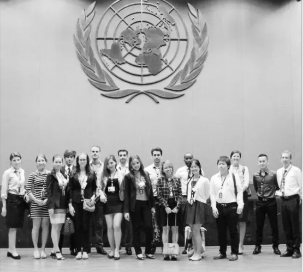 ---
08/2012 - 12/2015
KYMENLAAKSON UNIVERSITY OF APPLIED SCIENCES
Kouvola, Finland
SUBJECT: Business Administration, specialized in International Marketing
---
01/2015 - 06/2015 
CZECH UNIVERSITY OF LIFE SCIENCES
Prague, Czech Republic
SUBJECT: Eramus Exchange Study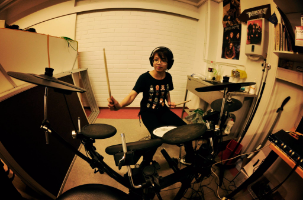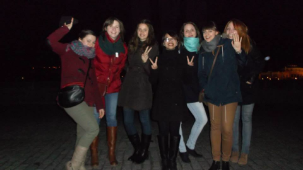 ---
Job-related 
▪ Brainstorming
▪ Account Management
▪ Strategic planning
▪ Execution Management 

---
Language 
▪ English: Excellent 
▪ Finnish: Basic 
▪ Thai: Basic

---
Computer
▪ Microsoft Office 
▪ Adobe Creative: Photoshop, Indesign, Lightroom