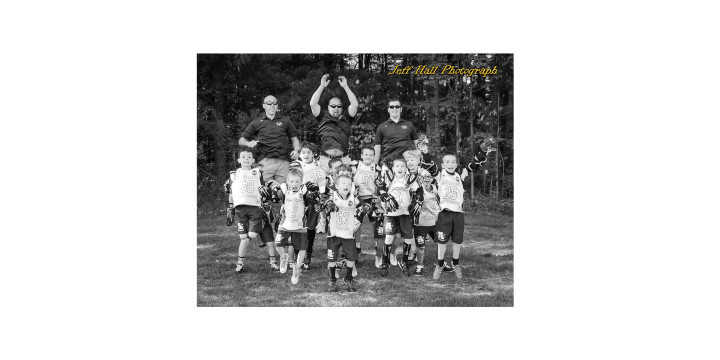 Merritt Eddy
Territory Sales Manager
Merritt Eddy worked for UPS for seven years as a business development account manager and helped grow a $50,000 per year hardware company client account to more than $250,000 per year. At W.W. Grainger, Inc., Merritt became the first account manager to achieve three consecutive years of over-goal performance for 2009, 2010, and 2011.
Job Search Status
Skills
Salesperson
sales manager
Account Manager
Looking for
Successful Professional life /
Experience
Work History

In Sales for Many Major New England companies.

January 1997 ~ Present22 yrs1 mo

Merritt Eddy has a diverse work history in sales for many major New England companies. A few of his past employers include the United Parcel Service, W.W. Grainger, Inc., The Scott Lawson Companies, N.H. Bragg, and School Specialty, Inc. In each position he routinely exceeded sales volume expectations.
Education
New England College

Communications

1994 ~ 1997