Taro Chang
My name is Yu-Ting Chang. I was born in April 12,1987. I am 29 years old. There are 4 people in my family, including my father, my mother, my sister, and me. I study in National Formosa University. My favorite subject is English. 

I am an easy-going individual, in that I can deal with colleagues harmoniously in any situations. I believe in team work that offers the magic power such as 1+1>2. Of course, I will never ignore the independent work ability. After serving mandatory military service, I am now ready to devote myself to the Maldives. 
[email protected]
(886) 972 064 858
Taichung, Taiwan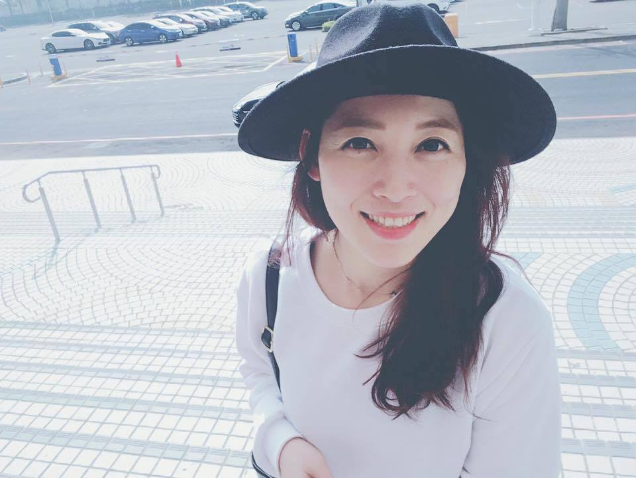 ---
massage
I worked in a massage parlor after graduation. This job allowed me to comprehend different needs from different customers. Maintaining sufficient and adequate interactions with customers are also required so as to provide quality-service towards consumers. I am grateful to receive appreciations from customers.
---
Scuba diving
My first dive in my life was taken place during a journey when i was 25. I am fond of exploring under sea world, as well as eager to enjoy the peace under the water. The enthusiasm encouraged me to acquire two diving licenses as a result. 
Experience 01, July 1,2009-March 1, 2014
Taiwan - Thai massage (masseuse)
Experience 02, May 7,2014- Feb 1,2015
Australia - restaurant (waitress)
Experience 03 May 10,2015-Oct 29,2015
Australia - chicken factory (packer)

Experience 04 Jan 7,2016- Dec 31,2016
Manila - casino
 This is the publicity photo of my company, and I am one of the models.