Job Description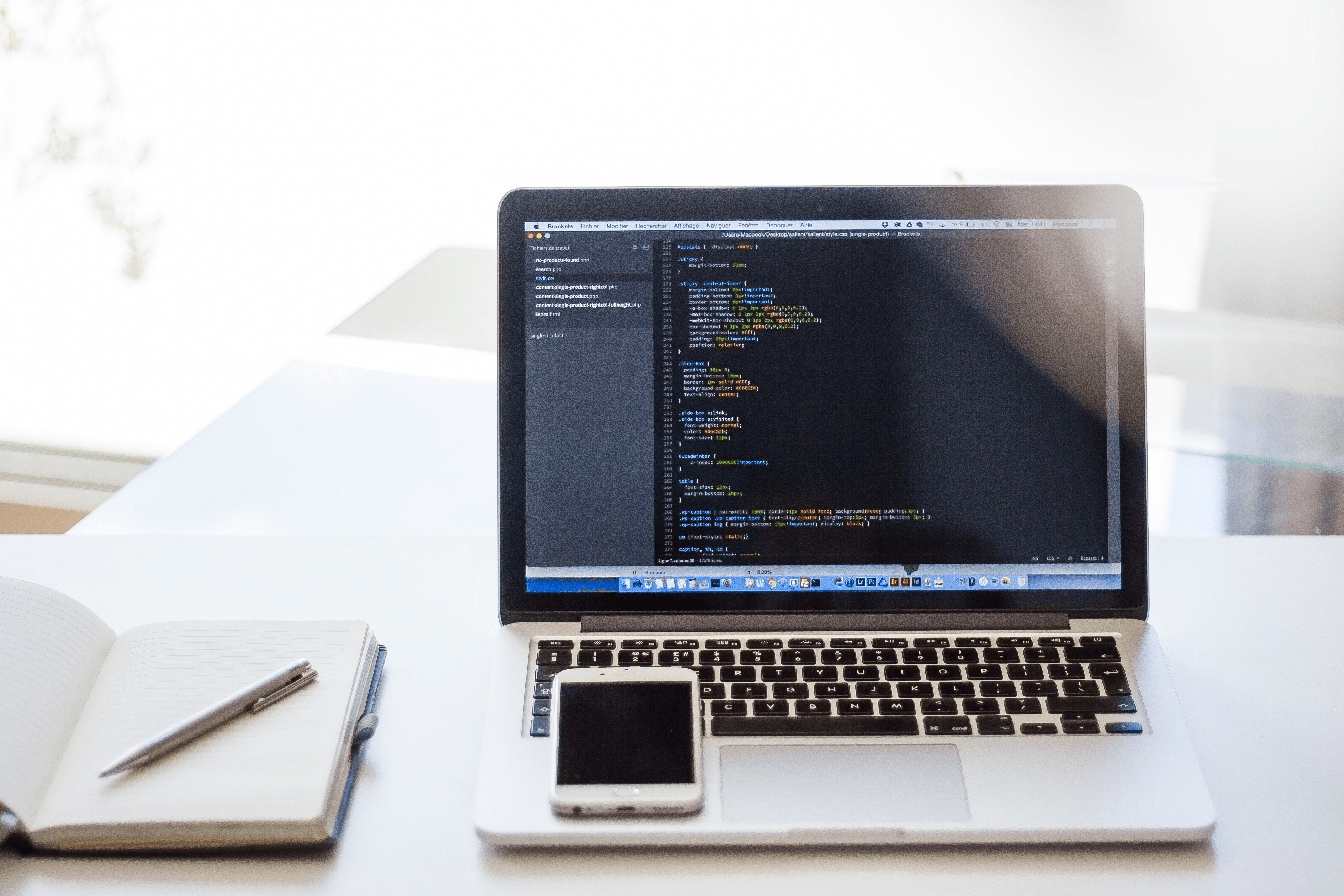 【工作內容】設計、撰寫、測試各種軟體程式,並協助清理原始資料。



【Job description】

Obtaining and studying various types of raw data and designing pipeline in processing data into well-formatted ready-to-be-processed forms to serve the needs of the ensuing analyses.
【Responsibilities】
Designing web crawlers and/or applying APIs to obtain various sorts of wanted data.
Developing procedures for primary processing of the obtained data and designing well-formatted SQL table to store it for future access.
Working with the data scientists and developing routines to clean up data for further analyses.
Working with the front-end engineers and building up necessary components connecting the platforms and the core models from the data scientists.
Requirements
【能力要求】 • 國語良好,英語良好。 • 熟悉Python資料處理,並具Python資料處理程式開發經驗。 • 具有獨立學習、探索新事物的熱情、能力與毅力。 • 基礎Linux作業系統操作經驗。 【加分條件】 • 使用SQL之經驗、並熟悉SQL commands。 • 自動化文字處理、網路爬蟲程式、或串連外部API程式之相關開發經驗。 • 英語(聽、說、讀、寫)能力優良。 【Requirements】 • Ability to work in Mandarin with your co-workers and to acquire necessary knowledge in English. • Experience with tools and development of data processing routines in Python. • Be able and willing to explore and learn new technologies and algorithms and work hands-on to realize the solutions. • Basic knowledge of working on a Linux system. • Tempered with pragmatic ability to prioritize. • Awareness of business objectives and ability to apply this understanding to product development. 【Preferred】 • Experience with SQL and SQL commands. • Experience in automatic text processing, development of web crawlers, and/or connecting external APIs. • Excellent competence in English.