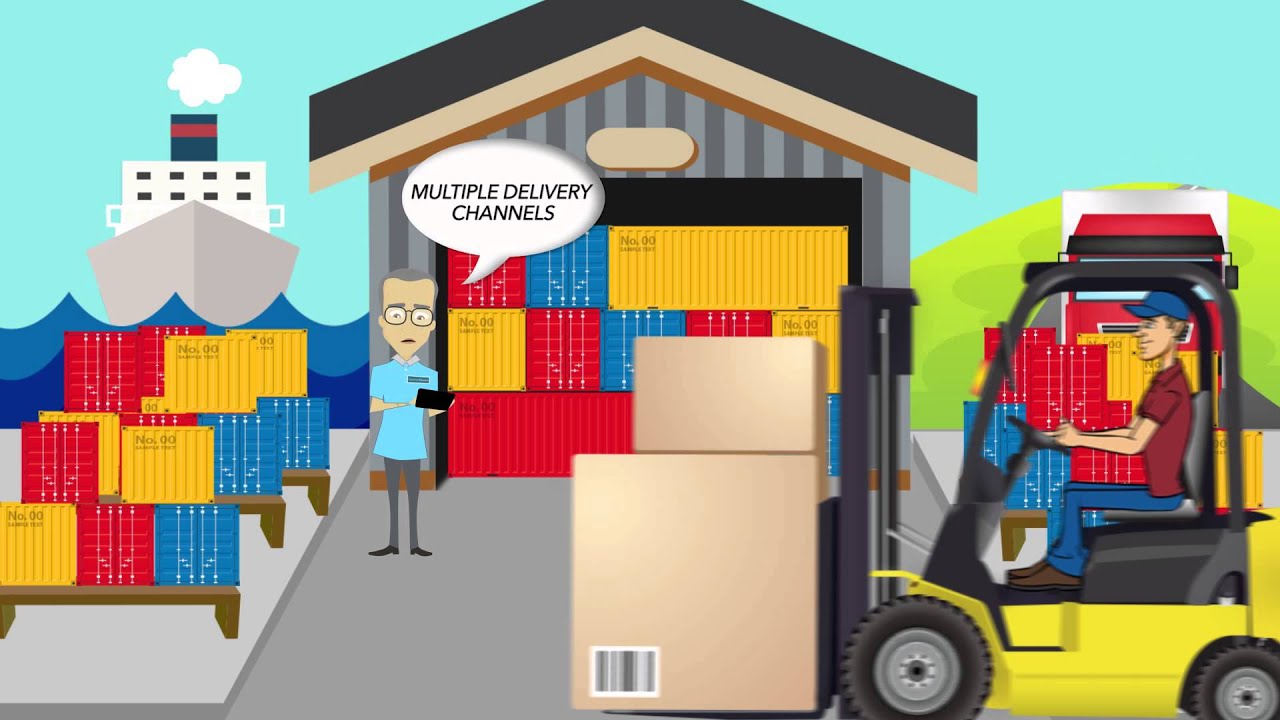 CBX Software is the creator of an award winning, industry leading cloud platform that specialized in supply chain management. It provides a world-class, scalable sourcing and product life-cycle solution tailored for many fortune 500 companies around the world.

CBX helps retailers, brands and suppliers streamline their supply chains, from concept to Delivery. CBX's extended supply chain management platform (CBX) enables organizations to drive greater speed, agility and efficiency and profit in bringing private label and branded merchandise to market. The CBX platform offered as an on-premise system or cloud service, includes, functionality for Planning, Product Development, Buying, Sourcing, Order Management, Logistics and Finance.

CBX Software is growing rapidly. We are a team of 200+ professionals located over USA, Europe, Hong Kong, Taiwan and China (PRC). Our research and development center in Taiwan was recently established and currently looking for talented individuals to join us. If you values proper ​​software development, and would like to join a fast growing company, seeing your work impacting the global sourcing landscape. Please apply.