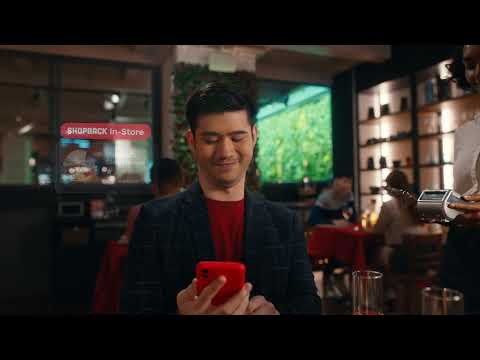 ShopBack: For the wins 
The ShopBack Group is Asia-Pacific's leading shopping and rewards platform, serving over 35 million shoppers across ten markets. 
ShopBack was founded in 2014 and today, ShopBackers across the region continue to win over shoppers by constantly upping their game - be it rewards or meaningful experiences - such that shoppers can achieve a personal victory every time they use ShopBack. 
We offer smart shopping experiences to users across the Asia-Pacific, while helping brands and retailers in the region increase outreach and engage shoppers. We've now integrated buy now pay later service hoolah and launched ShopBack Pay and PayLater. With these, we extend our platform's offerings into financial services, providing shoppers with more convenient payment options.