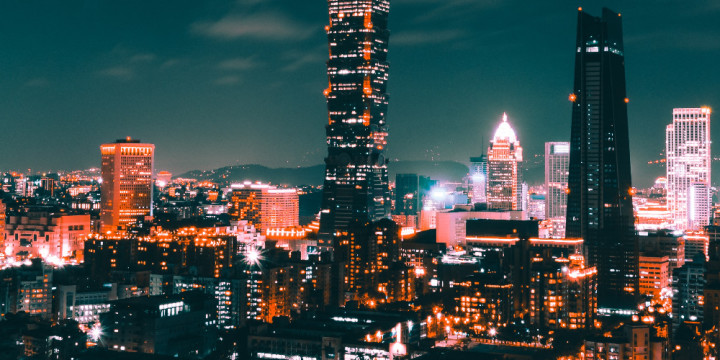 Gareth Cheng
National Central University
Job Search Status
Skills
Strategic Sourcing
Business Development
Looking for
Interested in working remotely /
Full time /
Not open to opportunities
Desired work locations
Taipei, 台灣
New York, 紐約州美國
Languages
Chinese (Native or Bilingual)
English (Native or Bilingual)
Experience
Consultant

CakeResume

May 2019 ~ Present5 mos

CakeResume is a popular online resume builder and a marketplace that matches talent with some of the most innovative companies in Taiwan. We provide serval different recruitment solution to tackle client's hiring problem.

Emergency Medical Technician

Taipei City Fire Department

October 2017 ~ October 20181 yr1 mo

Mandatory Substitute Military service During my time working for the Taipei City Fire Department, I experienced over 200 extensive hands-on medical experience in high energy on-call environments, and assessed and responded quickly to emergencies of all kinds including neurological issues. Achievements: • Made Taipei a safer place to live in. • Ranked 3rd of 110 on the one-month recruit training. • Conducted 20+ fire prevention promotions in schools, corporations, and government agencies.

Talent Specialist

Apple

August 2016 ~ August 20171 yr1 mo

At Apple, I find, select and attract talents through various on- and offline channels, searching for inspiring people across Greater China to be the faces of Apple and help architect the future of our Apple Stores. Achievements: • Outstanding overall conversion rate (50%+) • Promoted to be the team lead on sourcing training projects. • Designed and implemented new community programs to build Apple's awareness and create a pipeline for market expansion.
Education
National Central University

Finance

2012 ~ 2017

Activities and societies

• President of Pop Music Club • Event General Coordinator of Finance Seminar • Student Association of Finance Department

Description

National Central University (NCU) is one of the leading universities in Taiwan. Currently ranked top 5 out of 170+ universities in Taiwan by Best Global Universities Rankings

Université Jean Moulin (Lyon III)

Business & Business Culture

2015 ~ 2016

Activities and societies

• Exchange program at Lyon III Business School • Beat out 20 teams to take first place at commercial competition